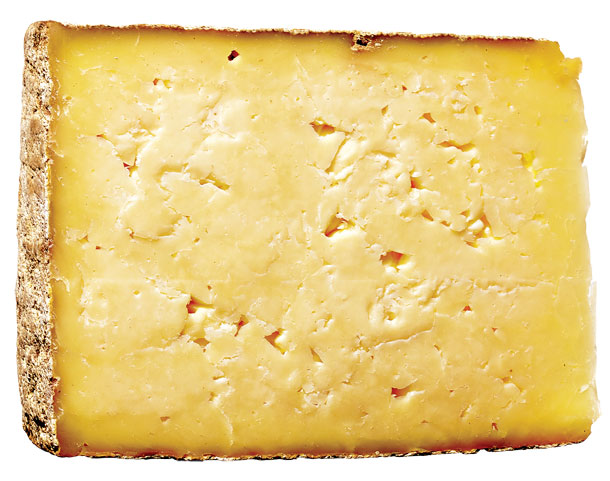 If you are as much of a cheese fanatic as I am, I highly recommend checking out this article in NYMag about the 50 cheeses to eat now. It's pretty all encompassing and includes some of the most interesting domestic and international cheese on the market.
I've already had the Dunbarton Blue (cheese #2 in the slideshow) and the Beecher's Flagsheep (#4) and I've got to say, they are both absurdly awesome.
Next on my list of cheeses to try will be the Tomme Dolce. I see a cheese party in my future.
Image via NYMag.